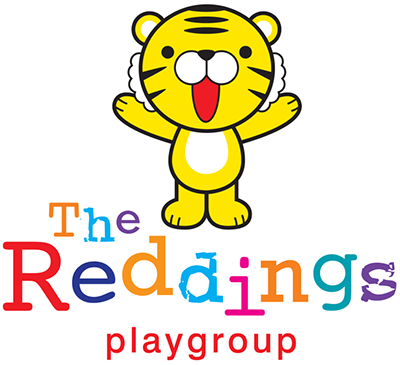 At The Reddings Playgroup we work hard to make sure your child gets a good quality experience. By making good links with your child's other settings means we are all working together to provide next steps in your child's learning.
What our parents say
" My little girl has been with the Reddings playgroup since January and she has settled in so well. The leaders are great. I have all ready registered for my youngest daughter to start in sept. Highly recommend. "

Jade Q.
" Lovely Playgroup, Alfie's loved his time With you and will be sad to leave! We will be back soon with a daisy "

Lauren M.
" Fantastic playschool. Harry settled in so well. Staff are absolutely brilliant with the children special thanks go to Rachel and Claire whom Harry loves to bits and will be so sad to leave u next week. Spacious play area amazing outdoor space and facilities u really can't go wrong. I'll be back with darcie soon thanks for everything xx "

Stacy M.